VIDEOCLIP: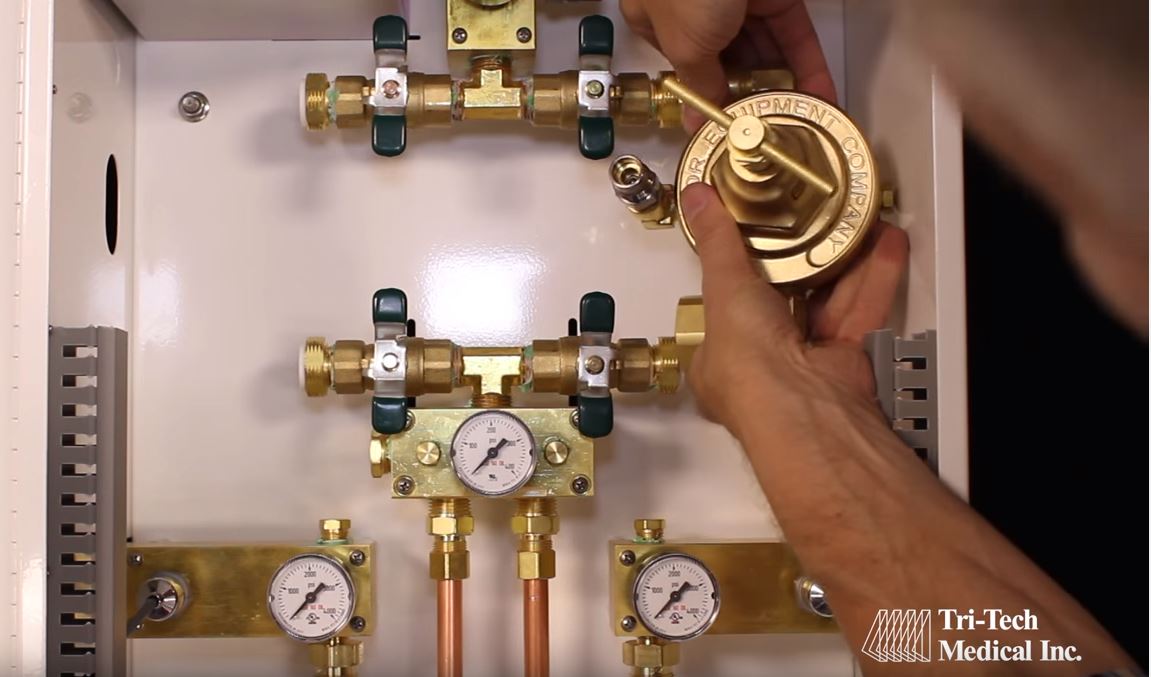 Genesys® digital fully automatic manifold systems lead the industry in; safety, reliability and innovative features.
• Our systems utilize transducers instead of pressure switches providing improved safety, greater accuracy and repeatability, lower cost and easier push button adjustment of alarm set points.
• Our exclusive 400 psig pressure differential rated solenoid valve has been tested at over 10,000 cycles and provides improved safety and reliability over competitors 150 psig rated solenoids.
• Genesys manifolds are designed so they may be upgraded or converted in the field. As your facility grows, your gas and manifold needs can grow with your facility without the need to replace the manifold system.